TOURS / SERVICES
BEST KREMLIN TOUR
Just 45 € - the best price for the best Kremlin Tour in Moscow
Book now!
...Also in Petersburg!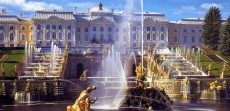 Partner's links
Kalashnikov: Shoot the legend!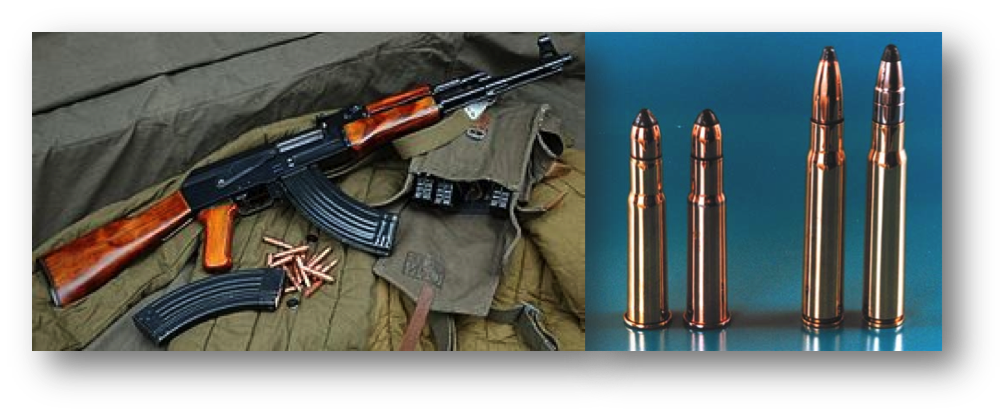 Kalashnikov: shoot the most famous gun in the world!
That's a Moscow experience for real men! Famous Kalashnikov machine gun, designed in Russian town Izhevsk in 1947, is the most common small arms in the world. Take a unique chance to shoot Kalashnikov in the most proper place - Central Shooting Club of the Russian Army Training Society! Every 5th small arms in the world is Kalashnikov, it appeared on the flags of 5 states and was recognized as one of the Top-3 inventions which changed the face of the world. Take a unique chance to shoot Kalashnikov in the most proper place - Central Shooting Club of the Russian Army Training Society! You will get training, and then will shoot 10 bullets. Bring a target back home as a souvenir! We offer private tours not only in English! Please mention if you want to have a guide speaking Spanish, French, German, Chinese, Portuguese, Japanese etc. Don't forget to bring your
international passport with Russian visa or driver license
! Make sure you didn't drink alcohol 12 hours before the tour!
Price for transfer on a subway.
For car transfers please contact us.
| | | |
| --- | --- | --- |
| Pax | Price for a group, € | Price per person, € |
| 1 | 149 | 149 |
| 2 | 180 | 90 |
| 3 | 210 | 70 |
| 4 | 240 | 60 |
| More | Contact us | |
Includes:
 pick up from the hotel, guide-interpreter, training, 20 bullets each person (You can shoot more! Every additional 10 bullets will add 10 € to the price per person), take your target with you.
+7 (495) 222-34-66
WhatsApp us or Call 9AM-8PM or
e-mail us

Book FREE Tour now
| | |
| --- | --- |
| | |
Testimonial
"A very enjoybale day in Moscow. We had a very nice and knowledgeable guide Anastasia.(Nastia) She was very passionate about the City and we learnt so much in our brief four hours walk with her! Certainly this walking tour added a lot of value to our Moscow Holiday. A great idea to educate visitors about Russia and Moscow. The group was intimate enough to ask questions and stop for snacks etc..we thoriughly enjoyed it and would highly reccomend it.Carry on doing a great job!"
- Shilpa, UK
Testimonial
"I really enjoyed the tour, it was a great experience, very informative and fun. I will definitely tell everybody about that tour, keep it it is a fantastic idea!"
- Alexa, Germany
Testimonial
"Sorry I do not remember the names :( ... They were very talkative and very into everything. I think they both really love the city, and they made me feel like this to. They knew much about History, which was very informative! Great guides!!!"
- Malte, Germany
Testimonial
"We partook of the fantastic Petersburg Free Tour. Due to our timing during the low season (shockingly not everyone is flocking to Moscow while the average temperature is 15F), it ended up being just us and Sonia, the afore-mentioned super-guide. She quickly ascertained the limited scope of our wanderings.."
- Berti, USA